About this map:
I've created seven different folders here.

The first folder shows various locations from Francis Gary Powers' early life, where he took his first airplane ride, where he went to college and where he did basic training in the United States Air Force.

The second folder concerns the build-up to the U-2 Incident, when Powers' was based in Turkey.

The third folder deals with the fateful flight on 1 May 1960.

The fourth folder deals with Francis Gary Powers' capture, arrest and trial.

The fifth folder deals with life in prison at Vladimir, Russia.

The sixth folder details what happened after Francis Gary Powers was freed by the Russians.

The seventh, and last, folder talks about Francis Gary Powers' new life, his new family, and new jobs, up to his untimely death.

With special thanks to Gary Powers Jr of the Cold War Museum for his help and support during this project.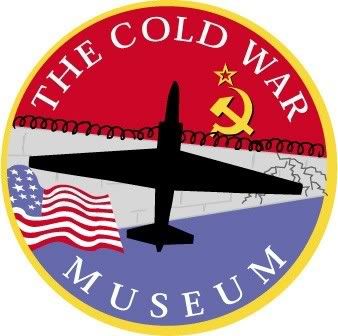 I have used "OPERATION OVERFLIGHT - A MEMOIR OF THE U-2 INCIDENT" written by Francis Gary Powers (with Curt Gentry), as a basis for this project. Where I have copied the text exactly from the book, it will be in "quotation marks". Where I have written events in my own words, it will be based on comments in the aforementioned book.

With many thanks to Potomac Books, Inc (formerly Brassey's, Inc) for permission to use "Operation Overflight", which was published in the United States. Copyright © 2004 Brasseys', Inc.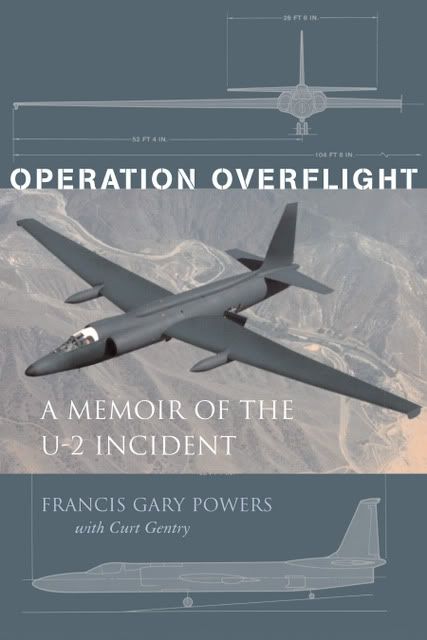 With thanks to Potomac Books, Inc (formerly Brassey's, Inc) for this photograph of the book cover.
According to his son, when asked how high he was when flying on May 1, 1960, Powers would often reply,
"not high enough"
By BeadieJay